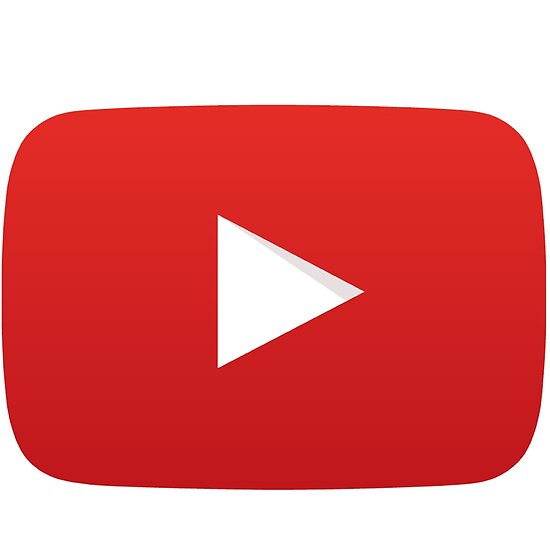 [ Satellite Imagery ] [ Radar Imagery ] [ Upper Level Winds ] [ Model Guidance ] [ Sea Surface Temps ] [ Tools ] [ Storm Chasing ] [ About ]

No Active Storms....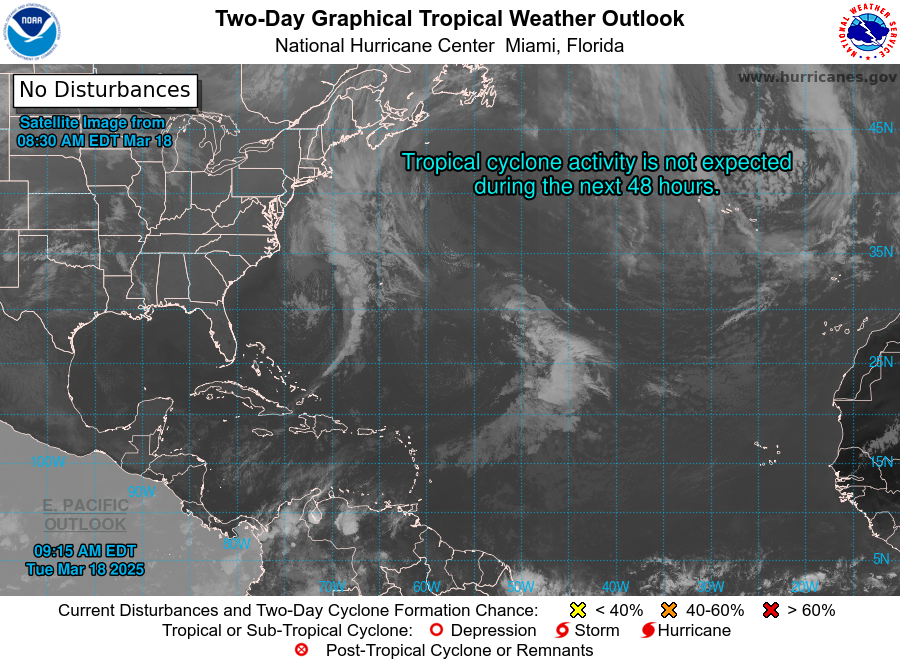 Current Atlantic Basin Tropical Cyclone Activity courtesy of the National Hurricane Center
Below is the list of names that will be used for this year's Atlantic Hurricane Season. A storm is given a name when it reaches tropical storm intensity of at least 39+mph. A Potential Tropical Cyclone is when a tropical disturbance has not yet become a tropical cyclone but poses a threat of bringing tropical storm or hurricane conditions to land areas within 48 hours.
2019 Atlantic Names: | Andrea | Barry | Chantal | Dorian | Erin | Fernand | Gabrielle | Humberto | Imelda | Jerry | Karen | Lorenzo | Melissa | Nestor | Olga | Pablo | Rebekah | Sebastien | Tanya | Van | Wendy |
Last season this list was used: 2013
Names retired since last used: Ingrid. Imelda now replaces Ingrid
© 2019 HurricaneConnect. All Rights Reserved
Contact: dereksibley17@gmail.com